What is Human Performance Improvement?
The human performance improvement methodology includes many tools, techniques, and models, which can be applied to achieve improvement objectives. Similar to many continuous improvement methodologies, it follows a step-by-step process: analyzing performance, analyzing root causes, selecting interventions, implementing interventions, managing change, and evaluating and measuring improvement.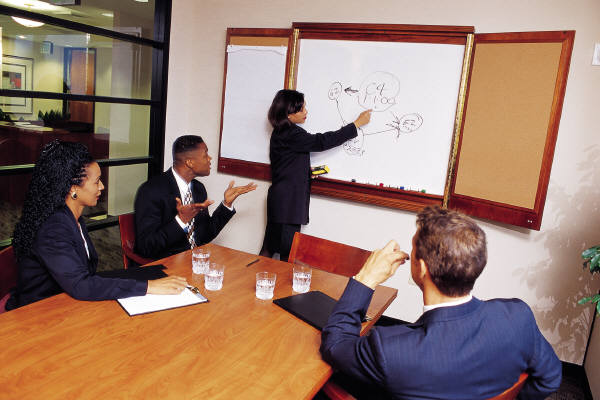 Analyze performance to identify gaps between "what performance should be" and "what it actually is"
Analyze root causes to determine what is causing the gap between actual and desired performance
Select acceptable, efficient, and timely strategies free of negative effects to address root causes through a systematic procedure
Implementing Interventions
Implement strategies in ways consistent with desired results to help individuals and groups achieve results
Manage change by monitoring progress, removing barriers to success, and moving the project to conclusion
Evaluating and Measuring Improvement
Evaluate and measure improvement by assessing the impact of change and how well the organization implemented the improvement strategies
Multiple Improvement Strategies
Career Development Systems
Communications Systems
Cultural Anthropology
Documentation and Standards
Ergonomic and Human Factors
Feedback Systems
Financial Systems
Human Development Systems
Industrial Engineering
Information Systems
Instructional Systems
Job and Workflow Design and Redesign
Labor Relations
Management Science
Measurement and Evaluations Systems
Organizational Design and Development
Quality Improvement Systems
Resource Systems
Reward and recognition Systems
Selection Systems
(Rothwell, 2000)
Ready to Achieve Superior Results?